precision
custom
engineering
Highly skilled personnel trained to the latest standards
Thirty years' experience, comprehensive know-how and intimate familiarity with machine tool technology, combined with aptitude, critical thinking and problem-solving, make us a reliable partner you can trust to deliver.
High problem-solving capabilities for detailed productions with smart and tailor-made solutions.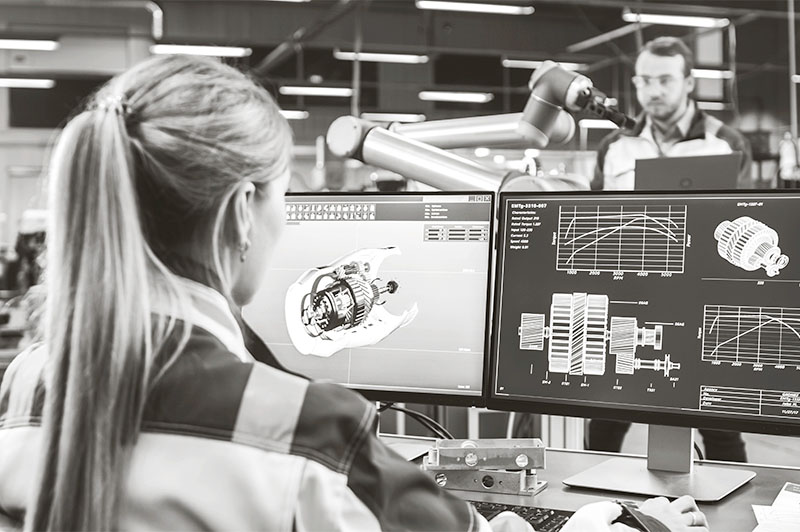 Design and manufacture that are tailored to suit each industry perfectly, interpreting specific requirements, with systems that are optimized in terms of quality, efficiency and integrated work processes.
Know-how is our added value
We have tools and resources to help understand and define your current manufacturing challenges and identify the right automation solutions.
Our goal is to achieve the highest possible customisation with versatile, highly reliable and much more user-friendly machine tools.