Utita NC Lathes
Tailor-made for you
At your side every step of the way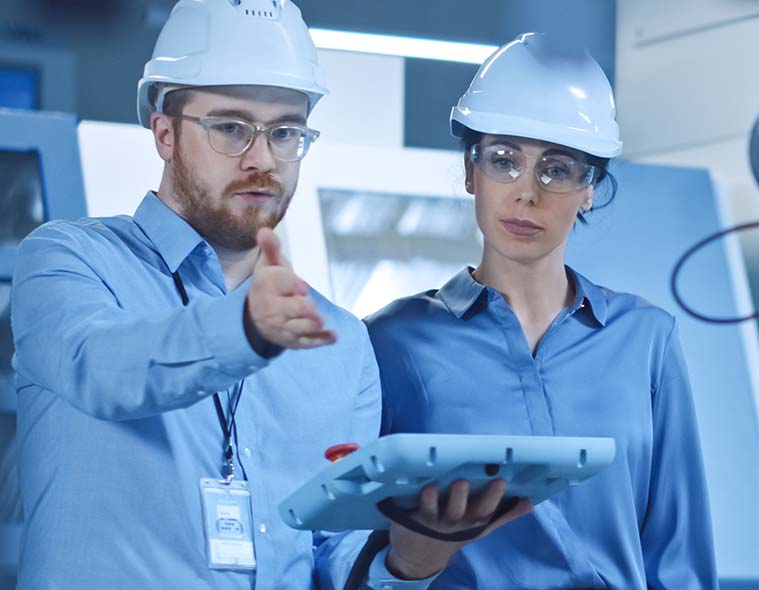 Accuracy
Customisation
Innovation
This is our motto. Every single day is planned and organised down to the smallest detail for ever greater production efficiency. Utita machines are the ideal partners for precision activities and for manufacturers seeking to maintain a competitive edge in the long term, in their respective markets.
The ultimate goal of CNC Centri di Lavoro srl is to become the place where the know-how consolidated over forty years of history, through training and innovative knowledge, leads to constant improvements in the construction of CNC systems; this is possible thanks to the constant combination of the skills of our production facilities and the technical knowledge of the Research & Development Department.
Our experience is a point of pride! It allows us to offer innovative customised, value-added NC solutions that have a positive effect on actual manufacturing. What really sets us apart is our remarkable flair for problem-solving. We take a customised consultancy approach, which is based on actively listening and understanding your requirements in order to determine the best solution to offer to you, kick-starting and promoting a path to tech-driven growth.
We operate ethically and sustainably, with a double-checked quality process that strives for excellence.
With the best international partners, we support our customers in their integrated digitalisation, taking advantage of the Fanuc software interface for processing production management information.
Experience
to
innovate