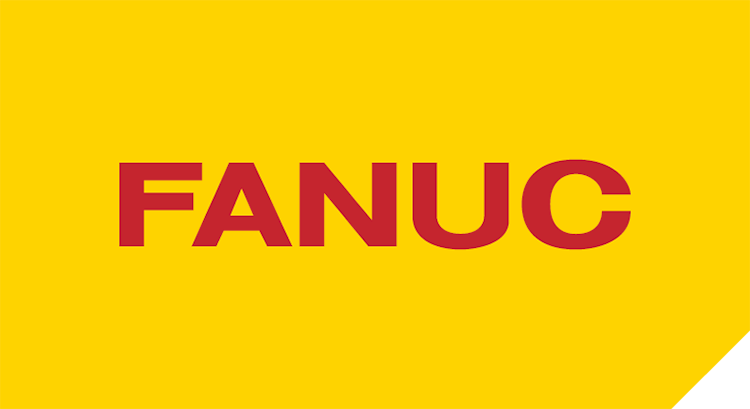 utita intelligent automation
advanced software solutions
For FANUC-controlled turning centres
The Utita brand with Fanuc systems and solutions is a leader in the quality performance of machine tools and NC systems.
It helps customers to achieve digitalisation, integrated with the Fanuc software interface for processing production management information.
Ease of use, advanced monitoring and excellent performance are Fanuc's objectives in the design of advanced functions and programmes.
a preferred choice internationally
The Utita Fanuc system stands out for its high reliability and absolute precision in demanding and complex machining operations.
a partnership
established n the field
With FANUC, we offer solutions to meet all NC requirements.
Numerical controls, motors, amplifiers, cables and connectors are supplied in easy-to-install packages specifically designed to meet specific requirements. Rapidi da programmare e facili da utilizzare, garantiscono massima qualità e tempi di ciclo più brevi possibili.Quick to program and easy to use, they guarantee the highest quality and shortest possible cycle times.
A new chapter
in the history of NC systems
Fanuc introduces the new Plus series of numerical controls, characterised by their ease of use by the operator.
With the implementation of native Industry 4.0 functionalities to make the machines even more competitive and the integration of personalized features to cater for customers' individual requirements, injecting some real added value into its machines.
The 0i-F PLUS CNC range ensures easier work, courtesy of iHMI, FANUC PICTURE, shorter cycle times with Fast Cycle Time technology, and personalization functions.