TECHNOLOGY SOLUTION
Engineered human insight

Thanks to the excellent rigidity of the Utita machines, high-precision and reliable turning operations become a real possibility.
With Utita's 4-axis turning, equipped with a second carriage, machining times can be reduced by 40%, while with 5-axis turning, in addition to the possibility of producing highly complex products, Utita's latest generation technologies guarantee versatility of use and a wide range of tools to meet even the most demanding customisation requirements.
Our many years of experience in turning and milling allow us to offer increasingly advanced solutions, the quality of which is confirmed every day by our customers.
For the machining of more complex parts and for drilling and boring applications, Utita's robust and advanced technologies can meet any challenge and guarantee technically perfect results.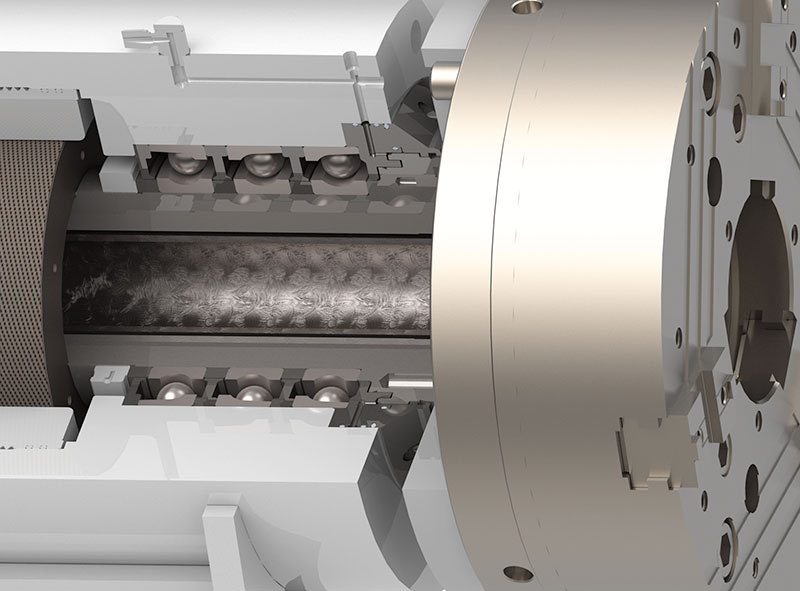 Utita technologies
Reliability made to measure!
Turning
4 and 5-axis turning
Reaming
Internal drilling
Internal boring
Milling