Utita Quality Process
Controlled quality, high-value quality
A work process
built on high precision
research and development.
Our philosophy revolves around reliability and precision, which entails meticulous checking of each work procedure, in order to offer machine tools of the highest standard of quality.
Our highly specialised technicians are trained to provide the best service, and our research and development team works daily on the most innovative technologies to offer customers the highest quality production solutions.
The internal management procedures guarantee:
Quality of the control process
Design of customised components
Selection of the best international partners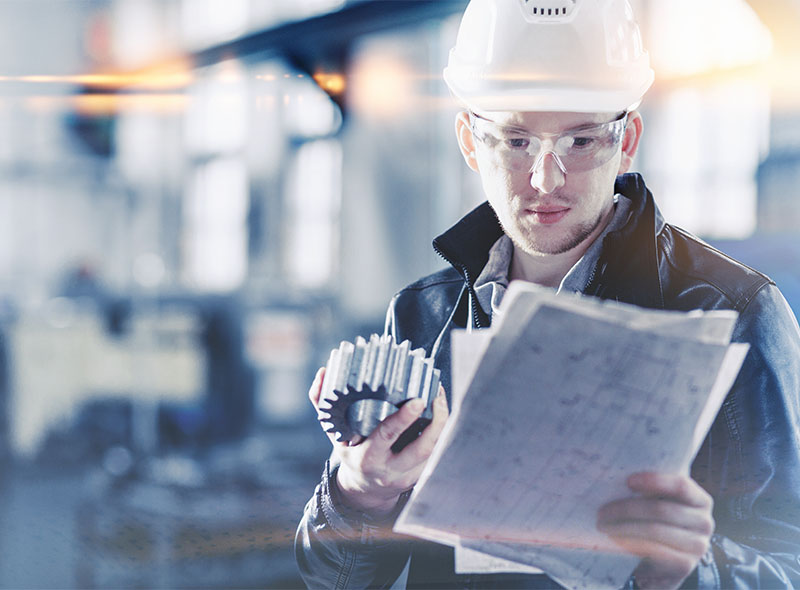 Four steps, one customised process.
From design to double testing,
with the aim of guaranteeing reliability and quality!
feasibility and
performance analysis
Practical solutions
Components
Potential analysis
team project design
Project execution
Seeking the best partners
Customisation
precision realization
Team analysis of the finished design
Manufacture
Precision assembly
testing for final delivery
Testing at our facility or customer premises
Commissioning at customer site
Added value
We focus on innovation in the production process to constantly introduce new features
Feasibility studies, design and requirements analysis, identifying new production potential for our Utita lathes, are our added value.
With the support of a high level consultancy service, starting from the analysis of the existing situation, in order to achieve the most innovative and cost-effective customised solutions, with the guarantee of perfect long-term suitability.
Our quality is a concept that encompasses all aspects of our daily work. It goes far beyond process management, where we act not only in accordance with European standards, but also to increase the performance of the machine tools.
Every stage of the production is supervised by the technical department, to make every operator aware that they are part of the "Utita Quality Process", with the aim of ensuring state of the art and excellence on every machine model, as well as in retrofitting activities, spare parts and service.
Quality means satisfaction