Utita lathes:
endless possibilities
We offer optimal solutions to achieve the highest levels of performance and to meet our customers' challenges.
Our main reference sectors include hydraulics, mainly in the form of motion components (cylinders in all possible combinations), paper printing, nylon and wood, as well as rollers for power presses or columns for both thermoplastic injection moulding machines and sheet metal forming machines for the automotive sector.
Other reference sectors where we are particularly successful are the aerospace, steel and oil & gas sectors, where we can guarantee high production yields for companies.
We supply Utita horizontal multi-axis lathes, modular up to 12 metres and with a maximum capacity of 18 tonnes, designed and built to be versatile, multitasking and customised, capable of combining as many machining operations as possible to optimise production times, with a single set-up, eliminating any additional part positioning activities.
Aerospace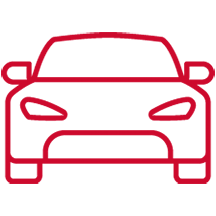 Automotive
Printing & Packaging

Fluid power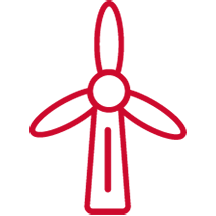 Energy technologies
General engineering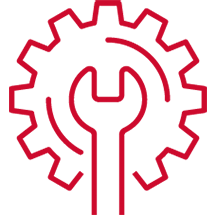 Machine manufacture
Oil & GAS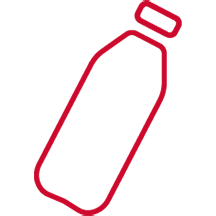 Plastics