cnc centri di lavoro srl
Professionals
in the manufacture of customised NC lathes
We are a supplier of customised turning machine tools in Europe and worldwide, meeting the highest international standards of reliability and precision. An experienced research and technological development team works daily with partners worldwide, offering integration and flexibility in software applications, and the best components such as linear guides, bearings, lubrication systems and high-tech CNC systems.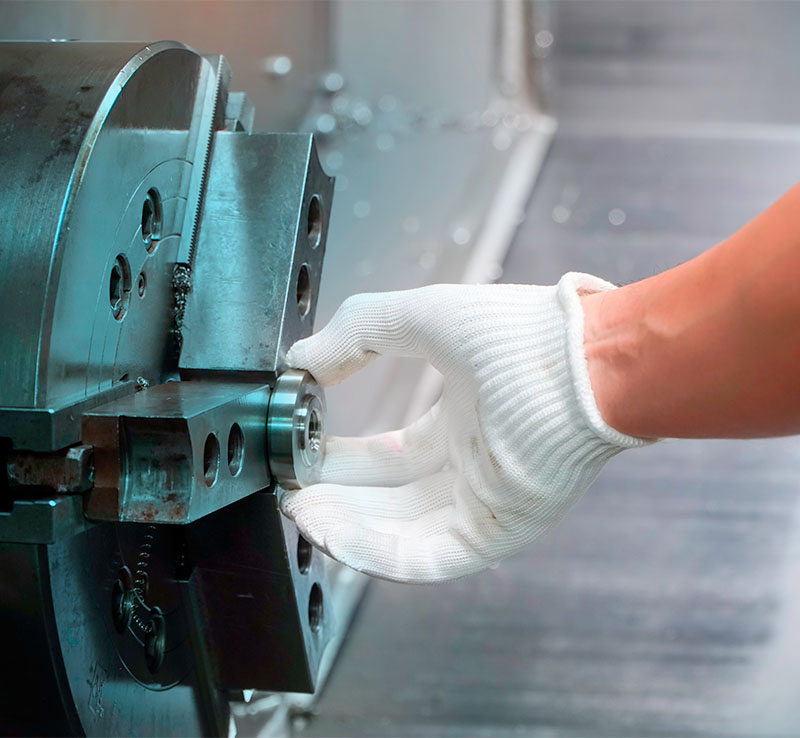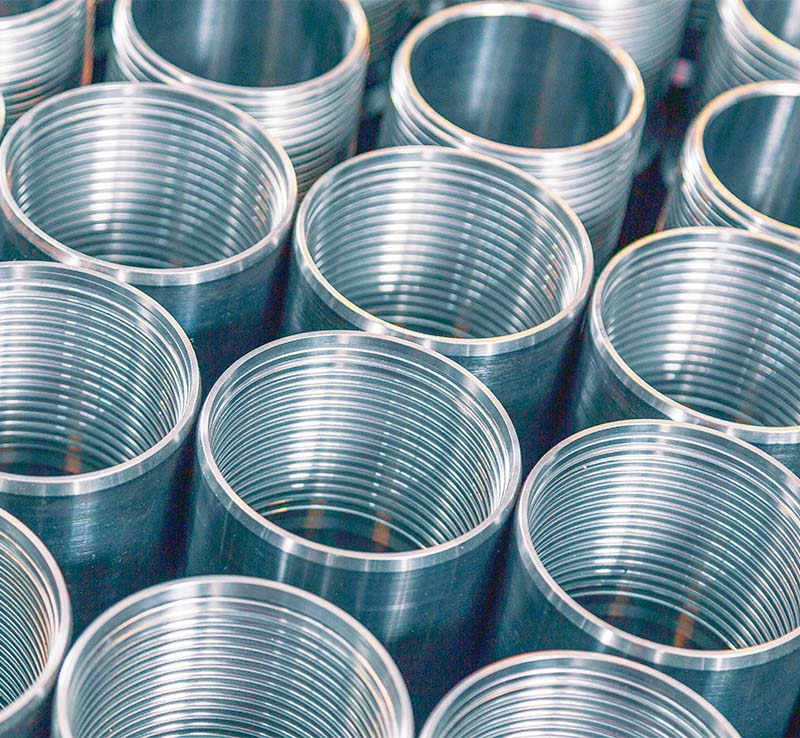 For high productivity and return on investment
Performance without compromise
The advanced design of the structures, the result of continuous investment in research, and the sophisticated technological solutions adopted ensure strength and flexibility, guaranteeing an exceptional level of finish and unrivalled accuracy.
An Utita lathe has always meant high quality, efficiency and absolutely precise solutions. With customers who attest to its reliability on a daily basis.
1908

The birth certificate of a new company that would become the most important in the city in the 20th century.

1915

Italy declares war on Austria-Hungary. The factory undergoes some changes, with the installation of new facilities for the production of war material.

1934

1935

1978

1987

2001

2003

2023
Being present in so many manufacturing facilities across Europe gives us a real sense of responsibility and duty to exercise special care in order to ensure the customer experience we deliver is both excellent and reliable. Our vision is to meet every challenge, with advanced and customised lathes, made with high-quality components and offering lasting reliability.
The real secret to the success of the Utita brand lies in merging a team committed to ongoing improvement with internationally renowned partners, with the latest advanced technologies, painstaking attention to every last detail, and continuous quality controls.
We are constantly striving to increase and improve customer loyalty, with a focus on customer service and support, To be a leader in reliability and customisation, offering high added value and becoming a benchmark in the design of multi-axis turning machine tools.
Read our code of ethics
A far-seeing
vision
for new challenges